Gokou Matcha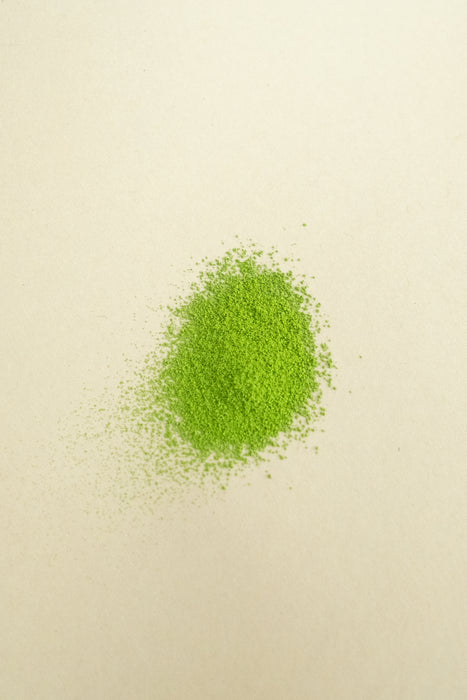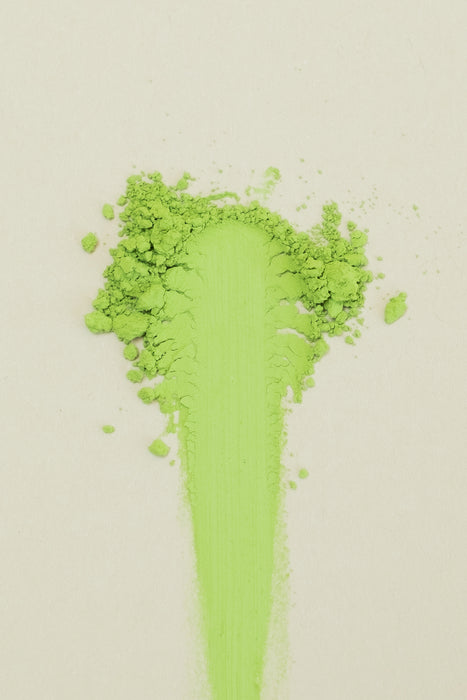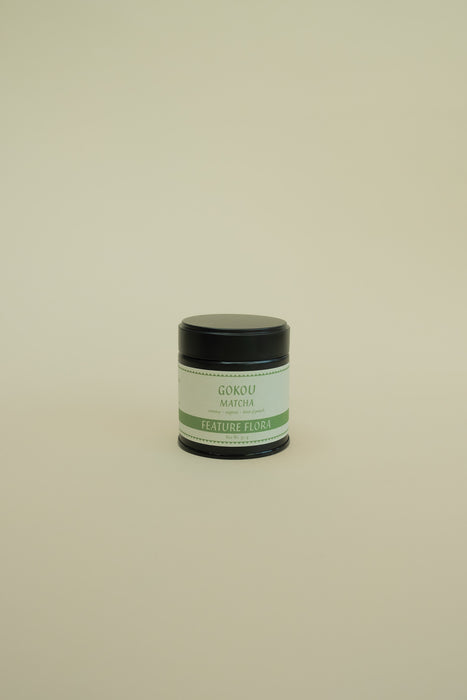 Kiroku Tea Garden is known for their beautiful, high-quality matcha and we are so excited to introduce their matcha to you. Using the cultivar, Gokou, which is known to produce a rich and creamy matcha, the Hori family stone-mills only a small batch each year. The Gokou cultivar grows well in the shade which is why this cultivar is often used for matcha production. Truly a special offering from the Hori family that we hope you will try! 
creamy, vegetal, hint of peach
Cultivar
Gokou
Harvest
Spring
Packaging Size
30g ~makes about 15 cups of matcha
Pesticide and fertilizer-free
Feature Flora's Matcha Brewing Recommendation
Tea: 2g (1/2 tsp, packed or 3 scoops with chashaku)
Water: 70ml, 170F
-Warm up your tea bowl with a little bit of hot water and gently whisk the tip of your chasen in the hot water to soften the bamboo tines. Discard water.
-Scoop 2g of matcha into a strainer over your tea bowl and sift.
-Gently pour a teaspoon of water into the tea bowl and whisk into a paste. Then add 70ml of hot water and whisk in a quick "W" motion for about 15 seconds to create a nice, thick froth.
-Continue to gently whisk the surface of the foam to break up bigger bubbles for a few more seconds.
_________________________________________________________________________
Kiroku Tea Garden is a 5th generation women-owned tea farm in Wazuka, Kyoto Prefecture, Japan. A total of 26 tea fields are lovingly tended by Megumi Hori, her sister Hiroe, and their mother Yoko. After Megumi's father passed away several years ago, Megumi returned to Wazuka to help her mother continue the near-century-long family legacy. 
The Hori family processes their own tea and matcha in-house and are passionate about revitalizing the tea industry in Japan. By experimenting with rare cultivars and creating unique single-origin teas, they hope to reignite people's appreciation of the beauty and complexity of high-quality Japanese tea.