Hojicha Powder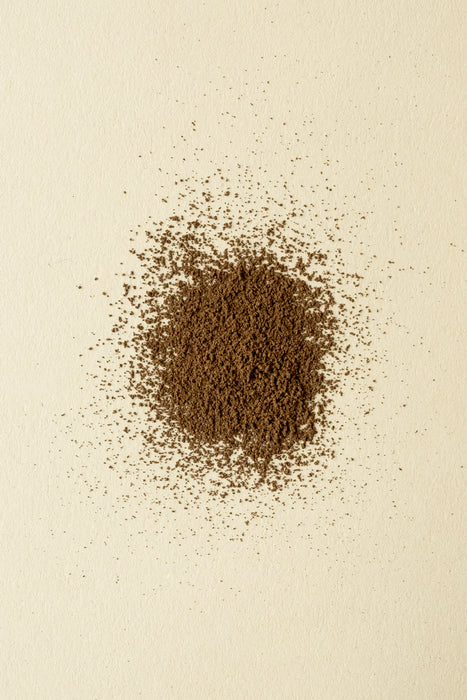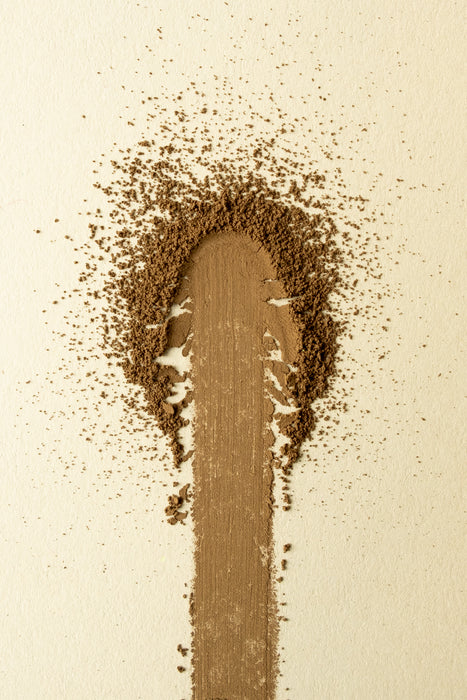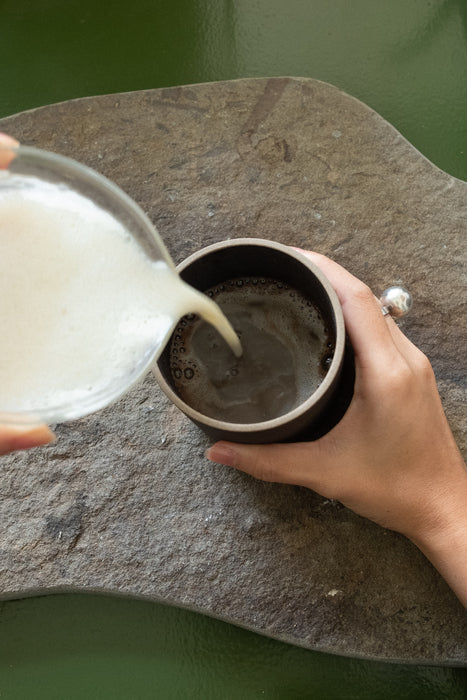 Make a delicious Hojicha latte at home using this fragrant Hojicha Powder from the Hori family of Kiroku Tea Garden in Wazuka, Japan. Unlike our loose leaf Hojicha (roasted green tea), Hojicha Powder is stone-milled, just like matcha, into a super fine powder and is best to use to make lattes and also to use for baking desserts such as cookies, cakes, etc. Our latte brewing recommendation sheet inside every tin.
earthy, toasty, hint of cocoa
Harvest
Spring
Packaging Size
40g ~makes about 20 lattes
Pesticide and fertilizer-free
Feature Flora's Hojicha Latte Brewing Recommendation
-Sift 2 grams of Hojicha Powder (1/2 teaspoon, packed or 3 scoops of chashaku) into your favorite vessel/chasen
-Add 60 ml of 175F filtered water and whisk in a "W" or "Z" motion for about 15 seconds to create a nice froth
-Pour hot milk of your choice (we recommend oat milk) and combine and stir
-Add 1 teaspoon of sweetener if you prefer
-For Iced Hojicha Latte, simply add ice
_________________________________________________________________________
Kiroku Tea Garden is a 5th generation women-owned tea farm in Wazuka, Kyoto Prefecture, Japan. A total of 26 tea fields are lovingly tended by Megumi Hori, her sister Hiroe, and their mother Yoko. After Megumi's father passed away several years ago, Megumi returned to Wazuka to help her mother continue the near-century-long family legacy. 
The Hori family processes their own tea and matcha in-house and are passionate about revitalizing the tea industry in Japan. By experimenting with rare cultivars and creating unique single-origin teas, they hope to reignite people's appreciation of the beauty and complexity of high-quality Japanese tea.