Tin Tea Scoop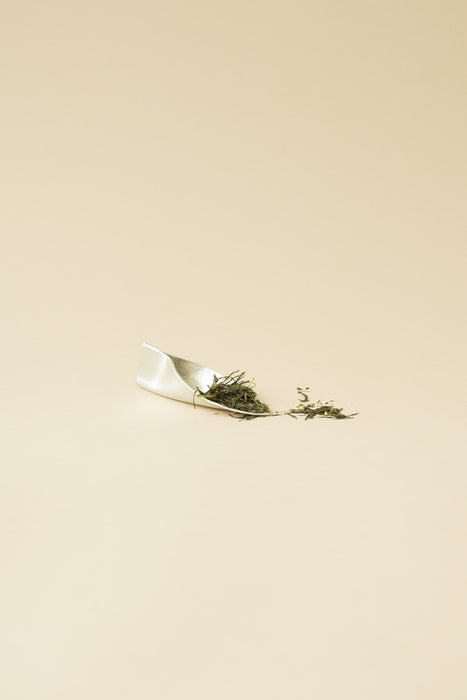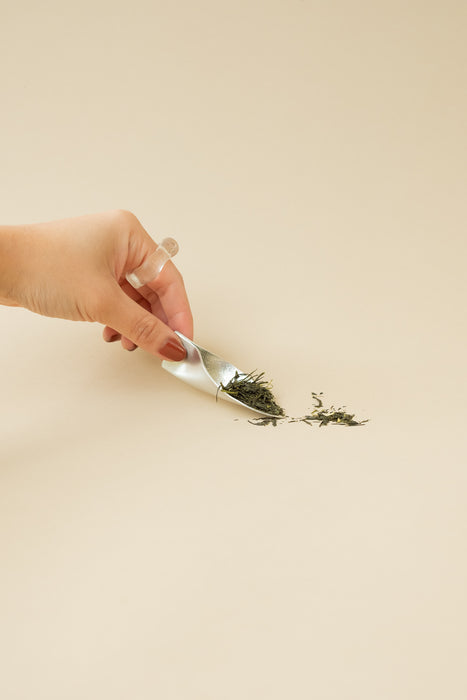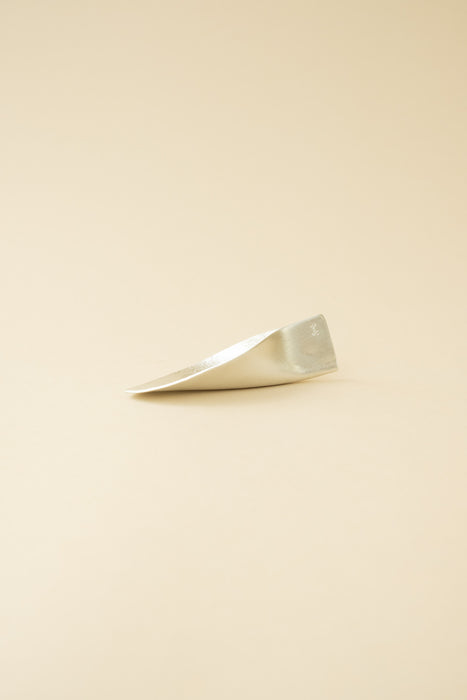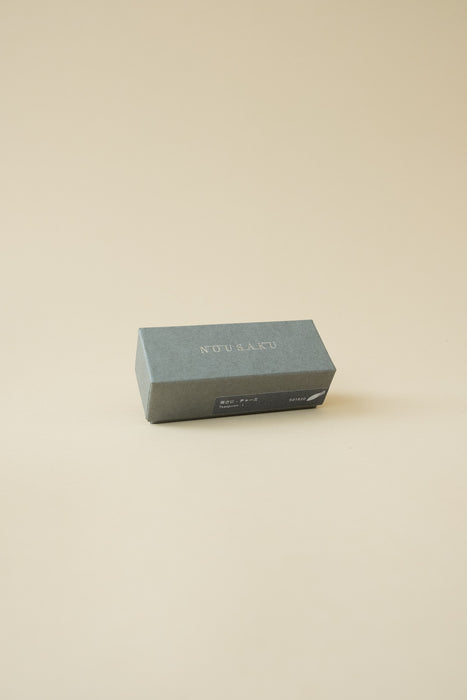 The tea leaf spoon is handmade by skilled craftsmen using tin. With a simple and functional shape, the design combines traditional Japanese casting with contemporary shapes.
Care Instructions: 
-Wipe off moisture/dirt with a dry soft cloth after use. Keep in a dry place.
-Wash with a mild detergent using a soft sponge as needed. Wipe off with a dry soft cloth after washing.
-Polish with pasty baking soda to bring back the luster.
-Keep away from fire or heat as the melting point for tin is low. 
Material: Tin
Dimensions: 3"L
Made in Japan
_____________________________________________________________________
Nousaku began in 1916 manufacturing Buddhist ritual objects, Japanese tea sets and vases made of brass and bronze in Takaoka, Japan. In addition to such traditional objects, they started developing interior objects, tableware, artwork, and medical instruments in the late 1990s to convey the enchantment of castings. Every Nousaku product is handcrafted with care. They continuously pursue the perfect harmony of inherited tradition and modern design.