FAR-NEAR Vol. 2 - Taste/Distaste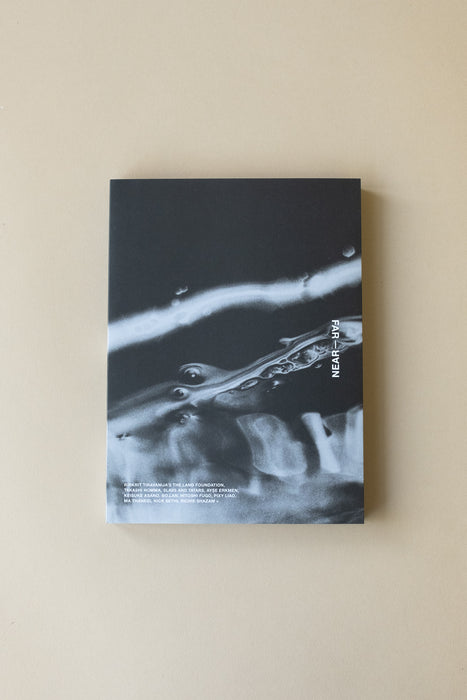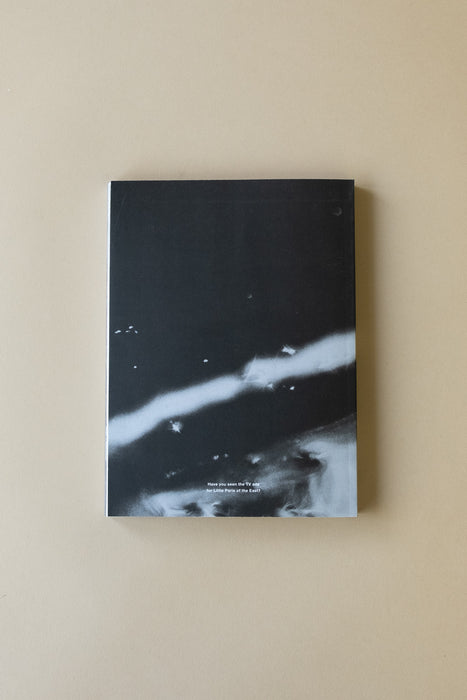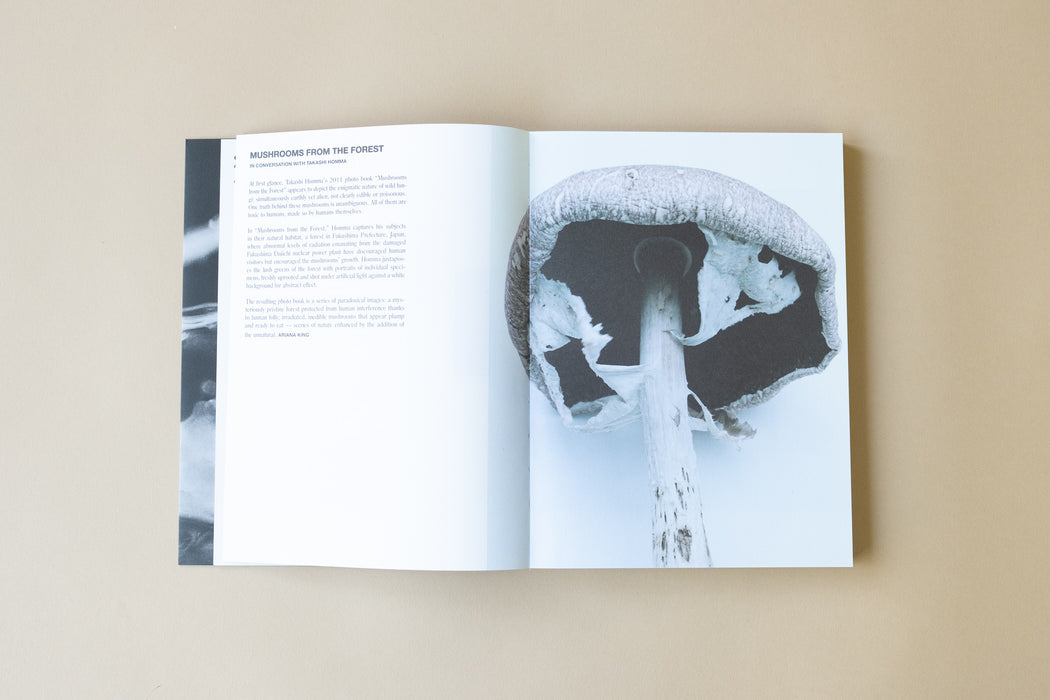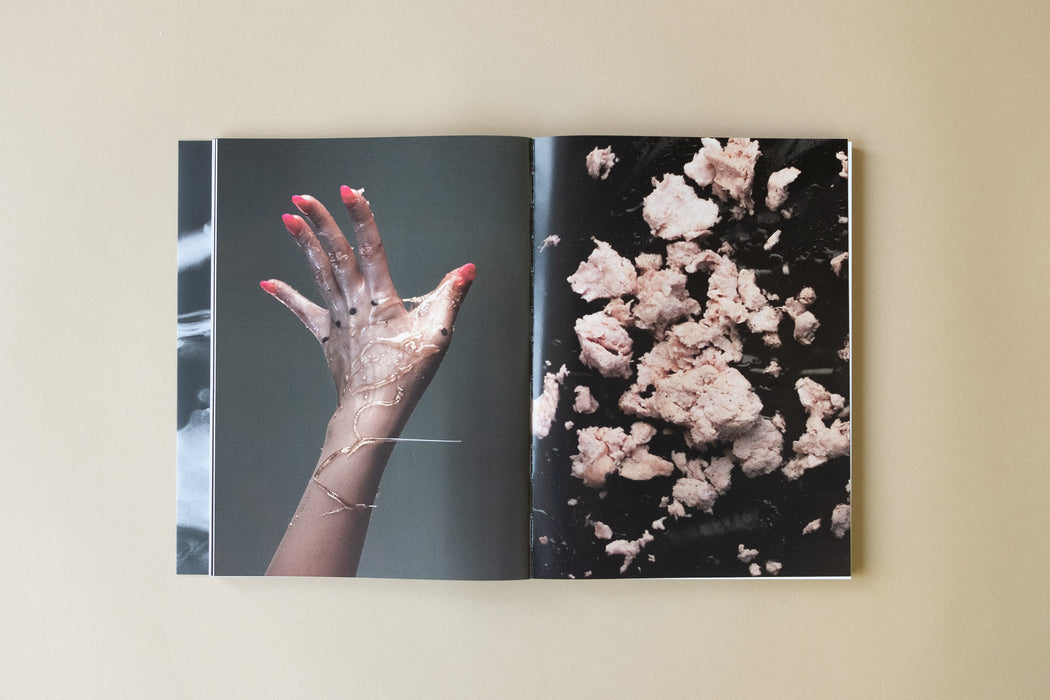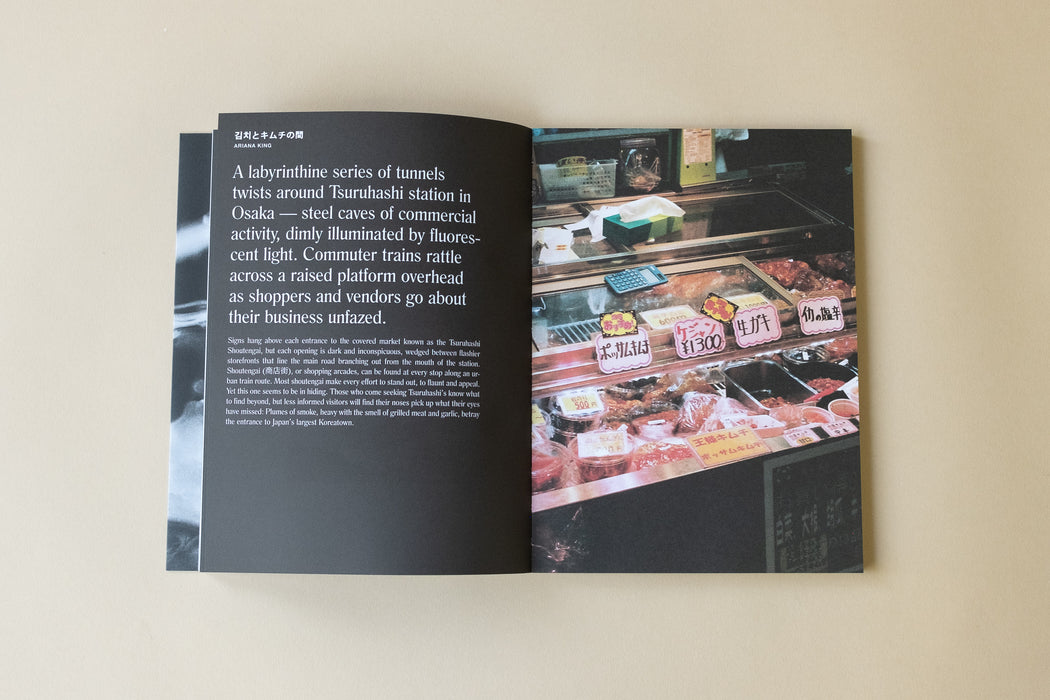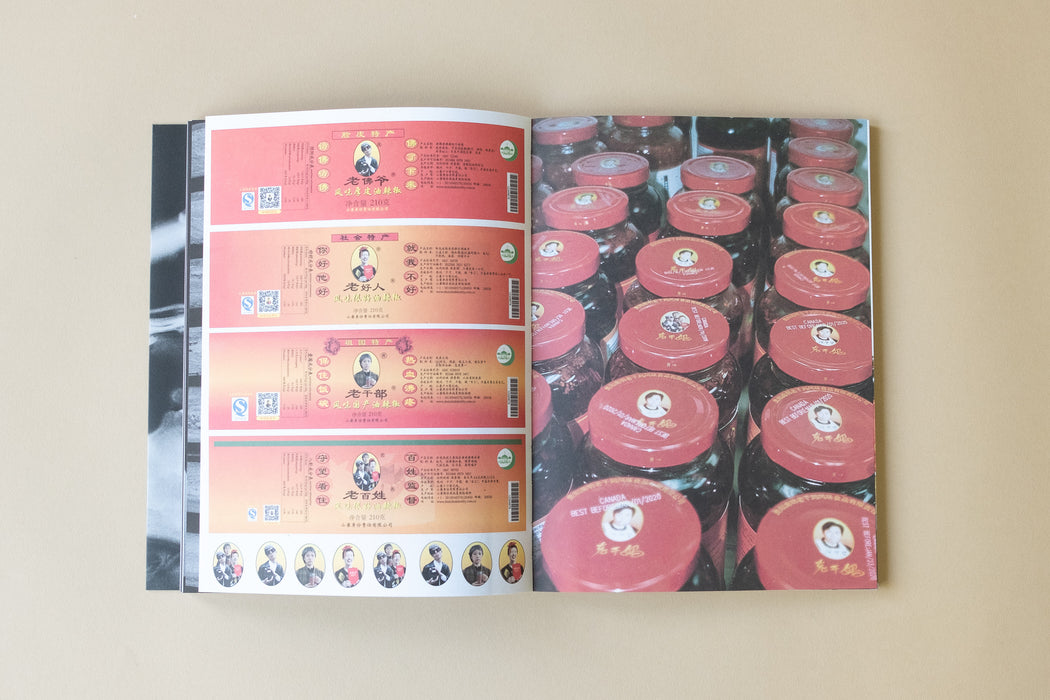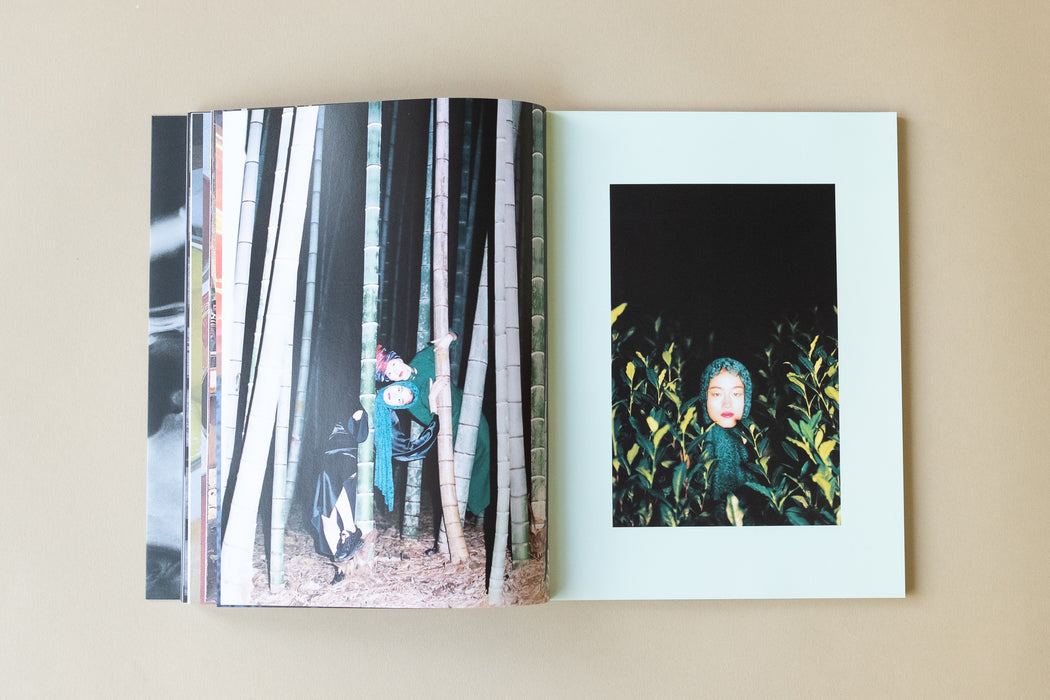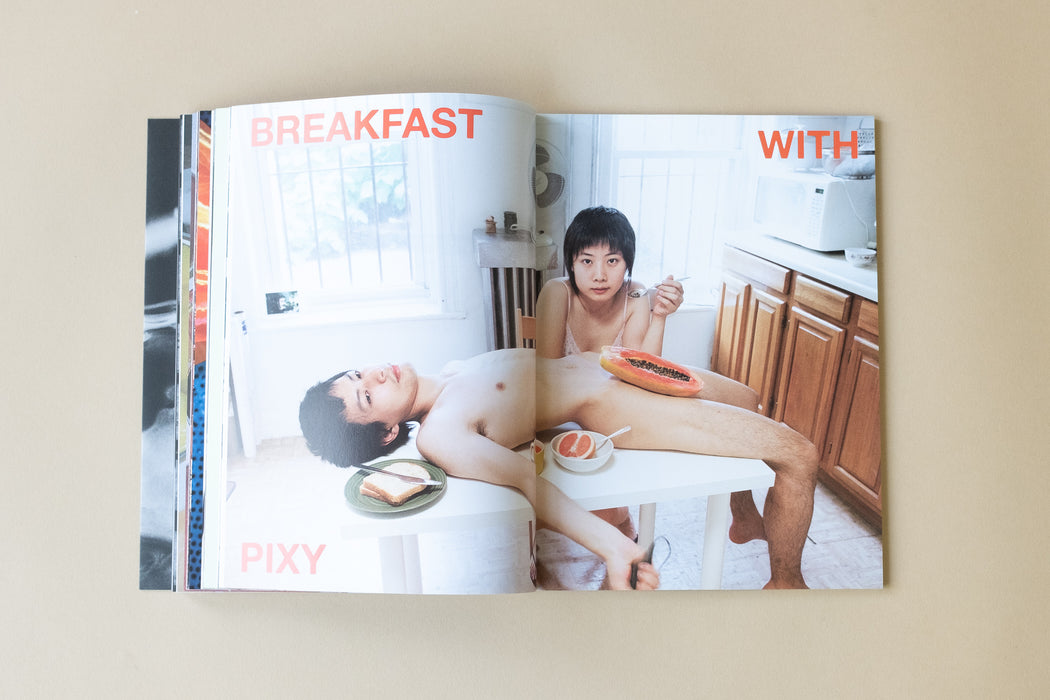 Vol. 2 focuses on Taste–Distaste and features the likes of Takashi Homma, Rirkrit Tiravanija's The Land Foundation, Nick Sethi, Richie Shazam, Ma Thanegi, Riya Hamid, Pixy Liao and more. 
285 pages
15 x 21 cm | 6 x 8.24 in
Swiss bound with glossy, newsprint and uncoated papers
_________________________________________________________________________

FAR-NEAR is an international cross-cultural books series, curated annually, that broadens perspectives of Asia through image, person, idea and history to unlearn the inherent dominative mode.
The Asian continent and its people have often been expressed through the lens of a foreign eye -painted as "the other" to a  Western audience. Extending beyond the Far East, FAR-NEAR features voices from Japan to Iran and just about everywhere in between.