Emergence Magazine Vol. 1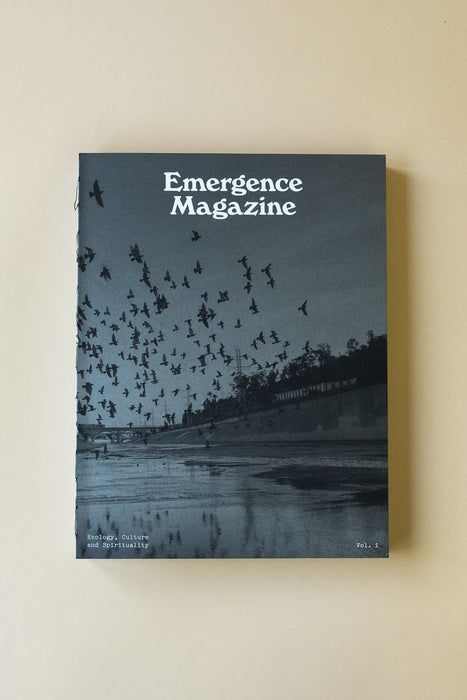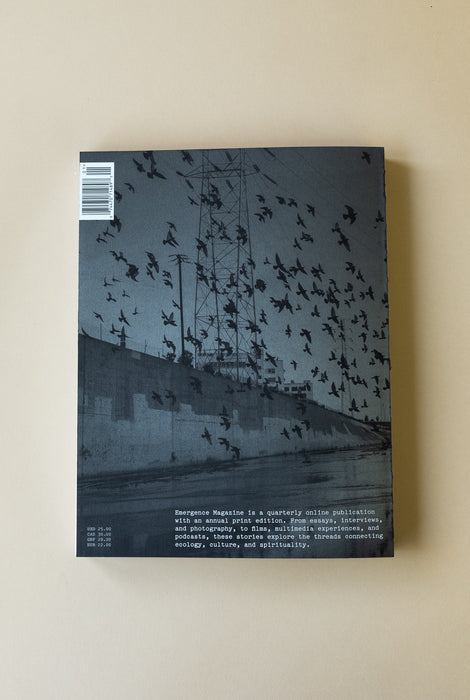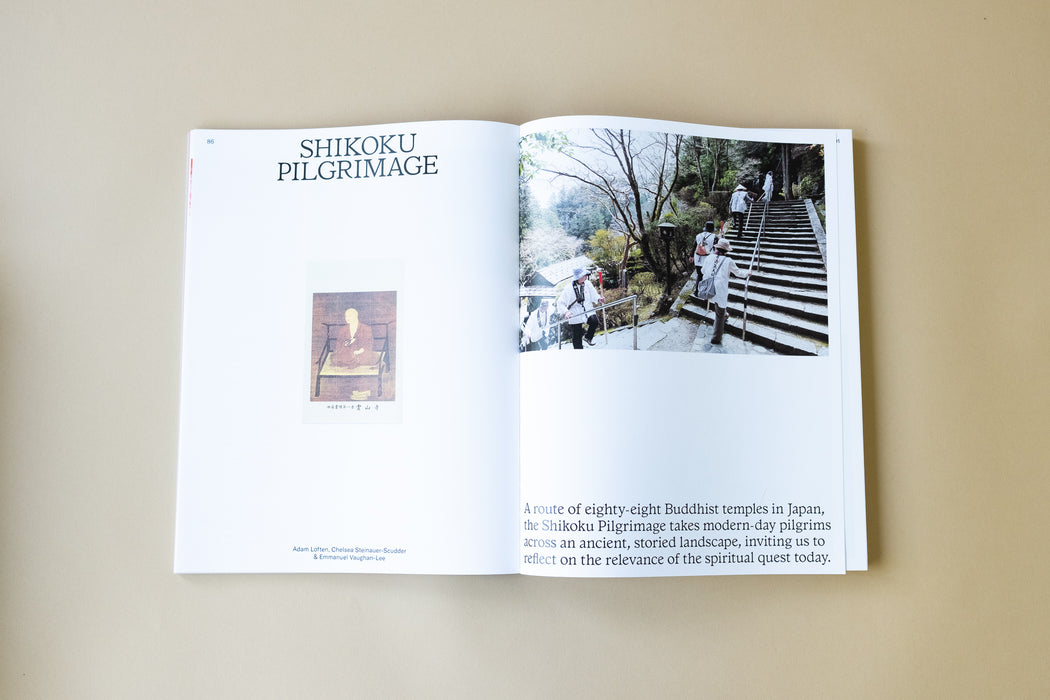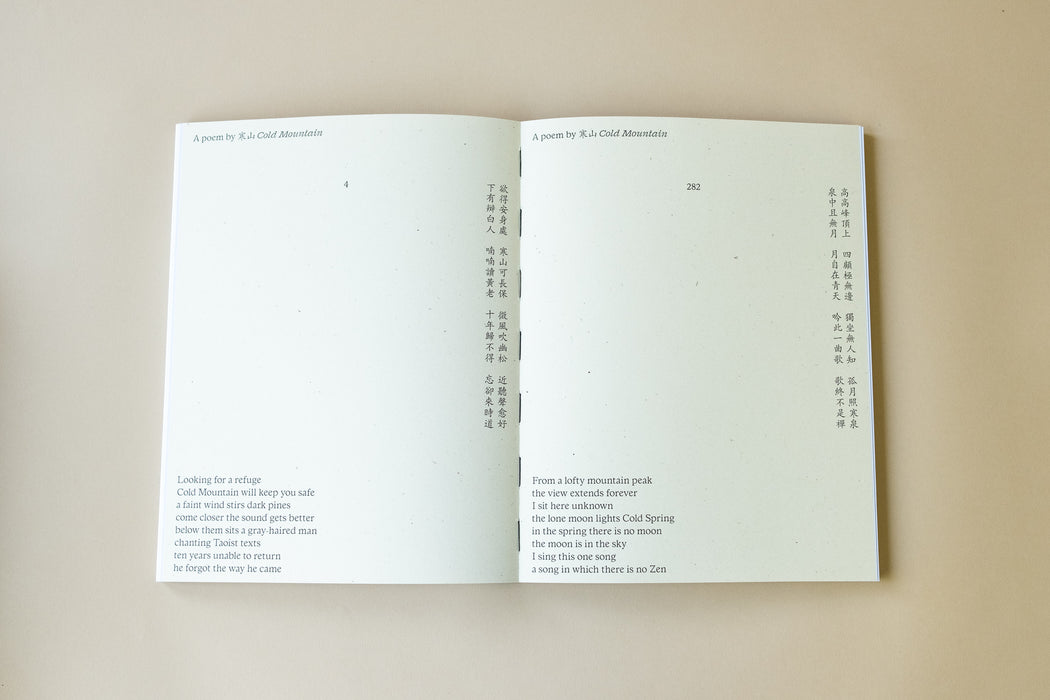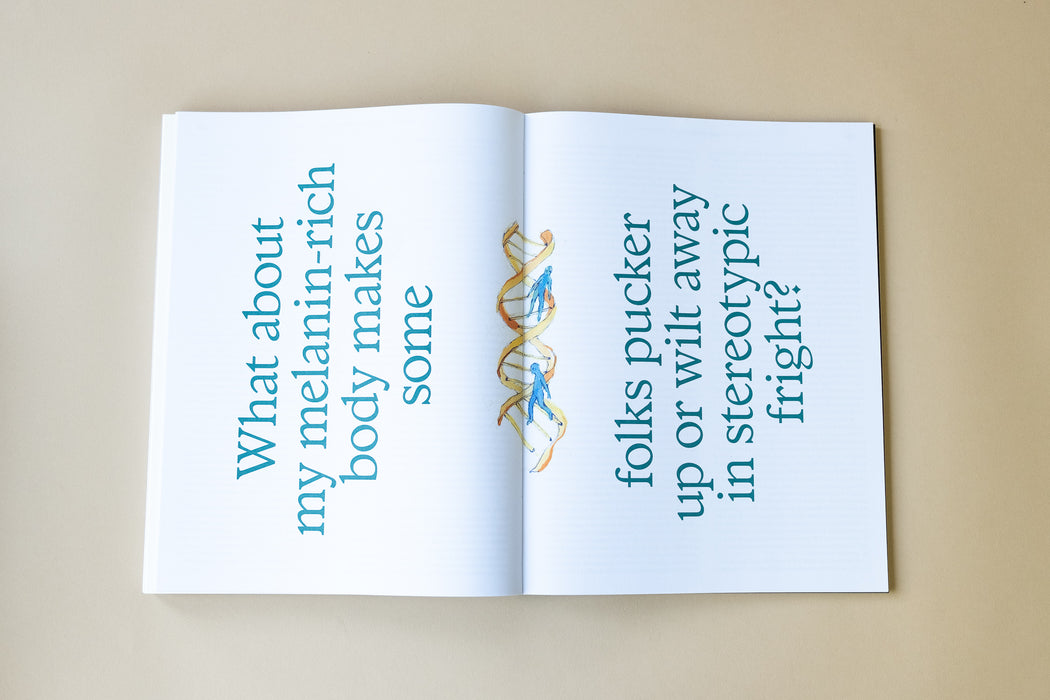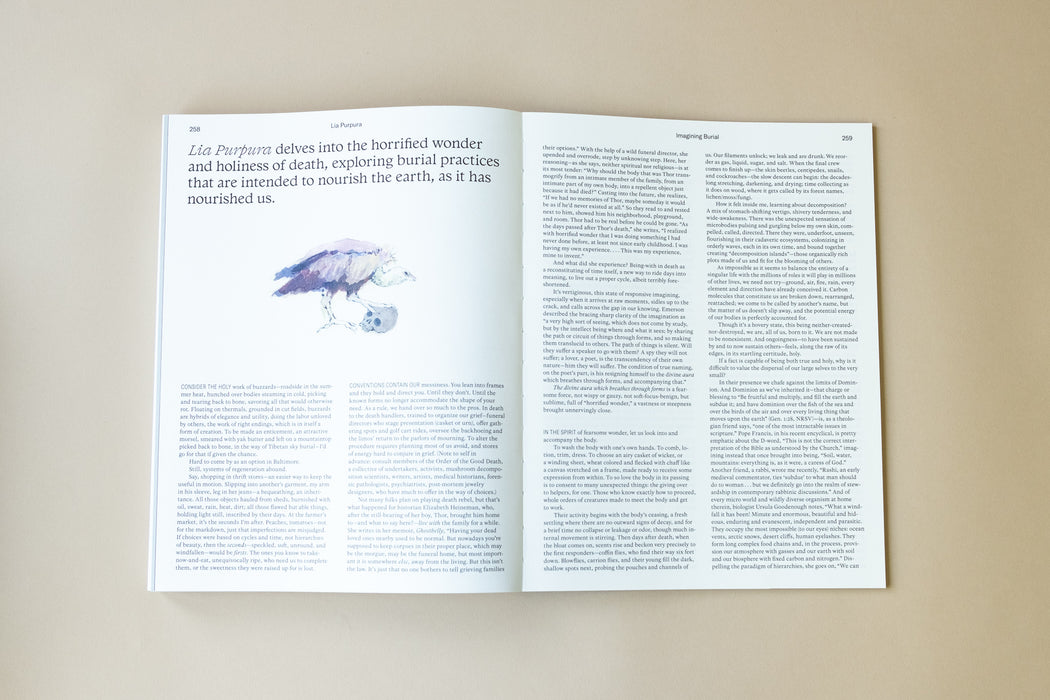 Our inaugural print edition is a collection of essays, poems, adapted multimedia stories, and photo essays from our first four issues. Tactile and intimate, this edition spans 296 color-filled pages and six different textures of paper—inviting you to slow down and enjoy these stories over time.
296 pages
21.6 x 28.94 cm | 8.5 x 11 in
Softcover, English
 _________________________________________________________________________
Emergence Magazine is an online publication with an annual print edition.

It has always been a radical act to share stories during dark times. They are regenerative spaces of creation and renewal. As we experience the desecration of our lands and waters, the extinguishing of species, and a loss of sacred connection to the earth, we look to emerging stories. In them we find the timeless connections between ecology, culture, and spirituality.
Emergence Magazine is an editorially independent initiative of Kalliopeia Foundation. We are located on the unceded ancestral lands of the Coast Miwok people of present-day Marin County.