Juanita Placemat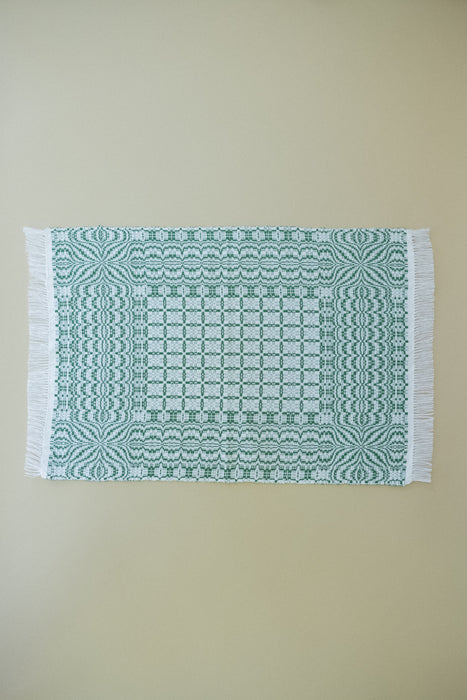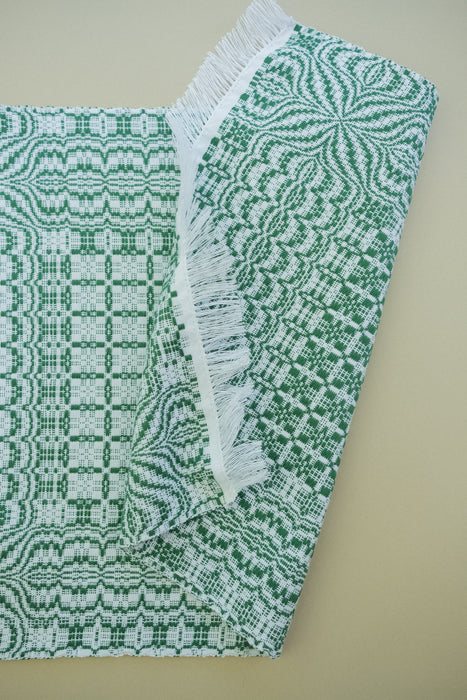 The Juanita Placemat is handwoven in Ilocos using 100% Phillipine cotton by communities of female weavers.
W 12.3in/31.5cm x L 21.5in/55cm
Gentle Machine Wash & Hang Dry 
_________________________________________________________________________
 
Kristine Peñafiel Salviejo is inspired by the way traditional crafts and materials represent the history of a culture and collaborates with local craftspeople in various places in the world. The collections are meant to support the artisans and local communities while also highlighting their level of craftsmanship.
Currently, her focus is on the Philippines, where her family is from.
Kristine is influenced by her own nomadic lifestyle and how that can limit and enhance her everyday - not to be less attached but to keep only objects of meaning, quality and versatility. She is also a fashion designer and offers knitwear design services in Berlin, Germany and the U.S.