MOLD Issue 04: Designing for the Senses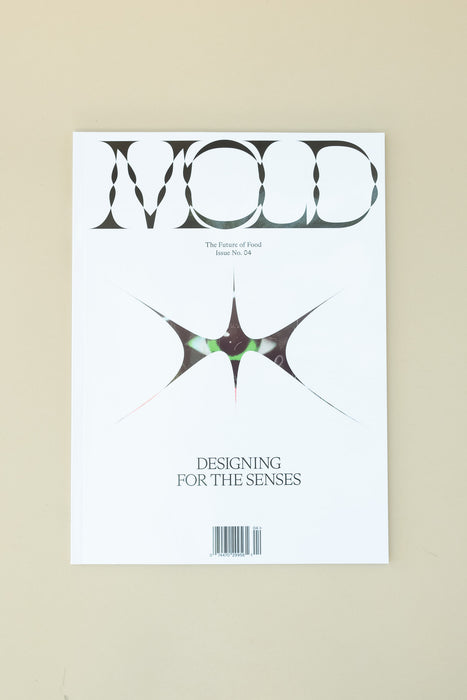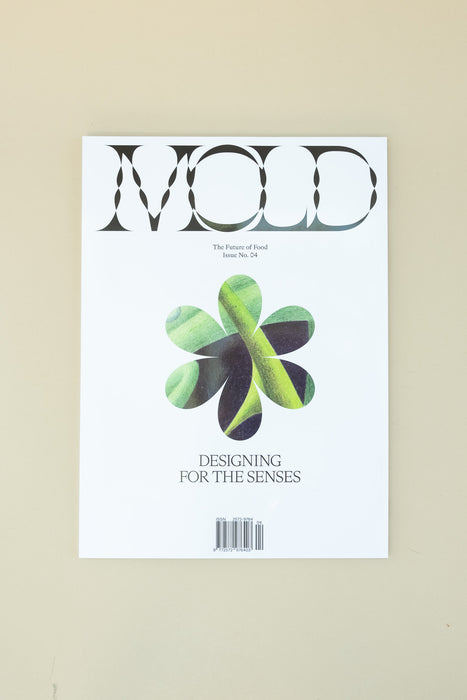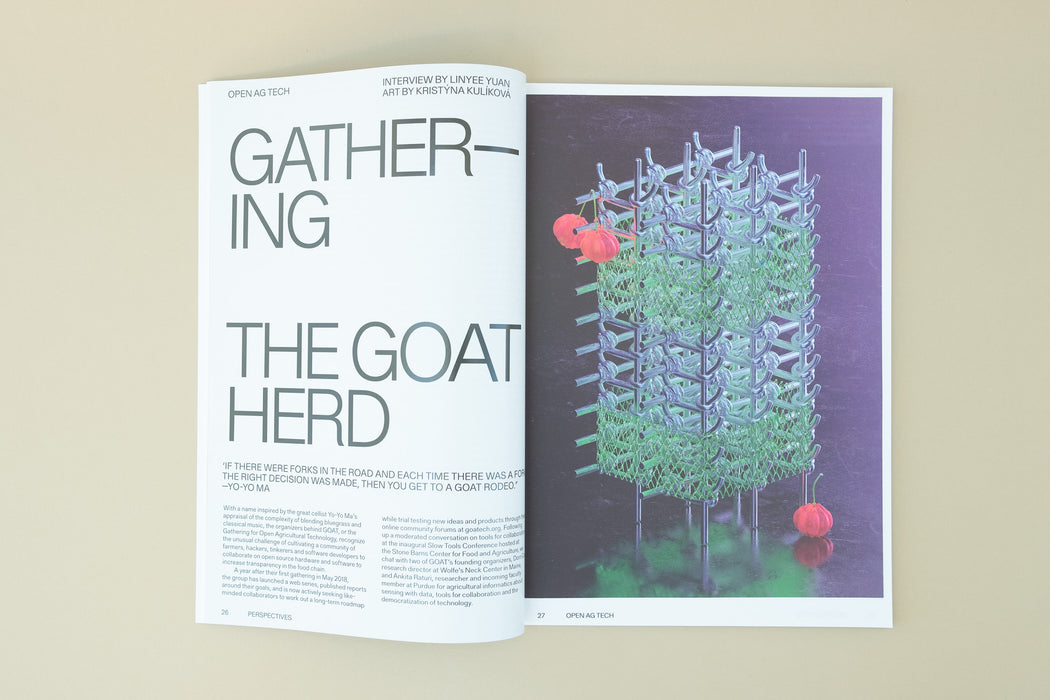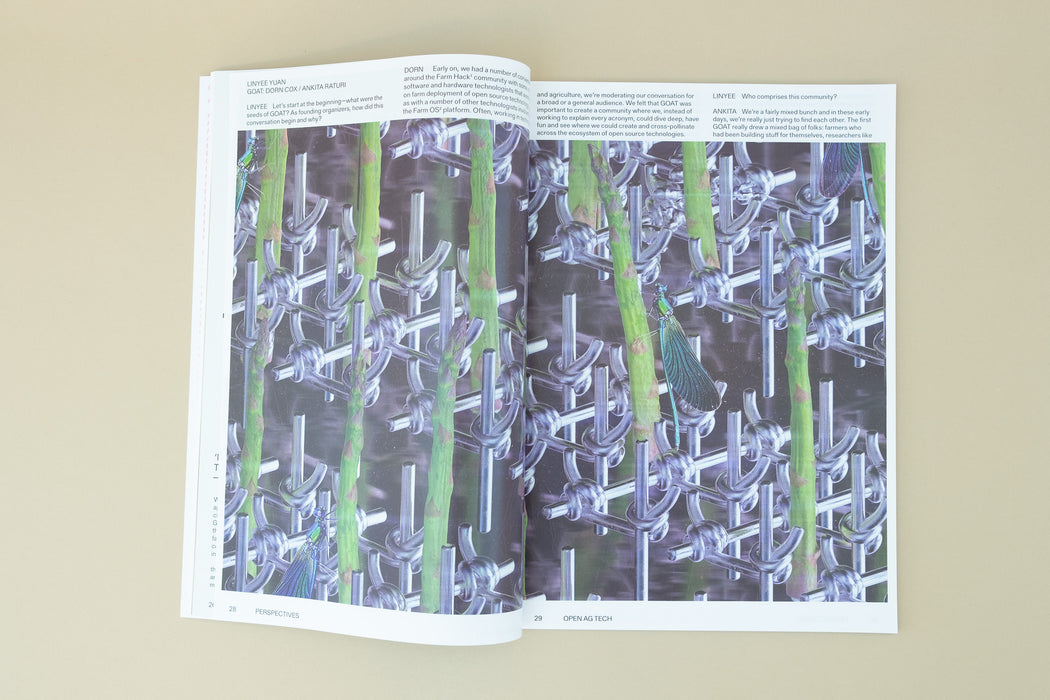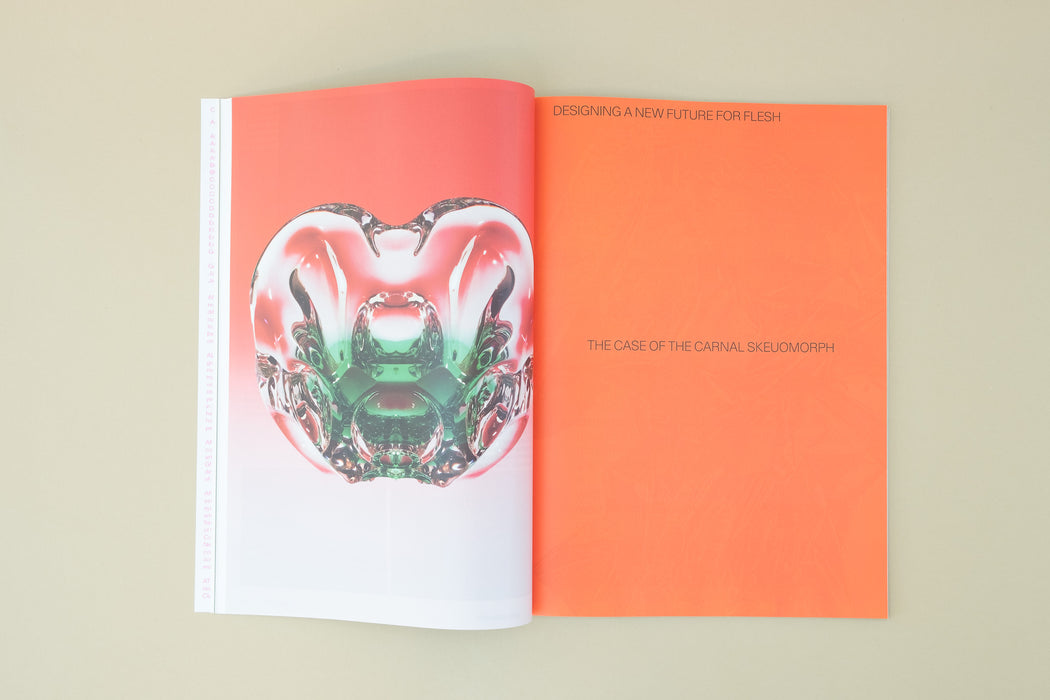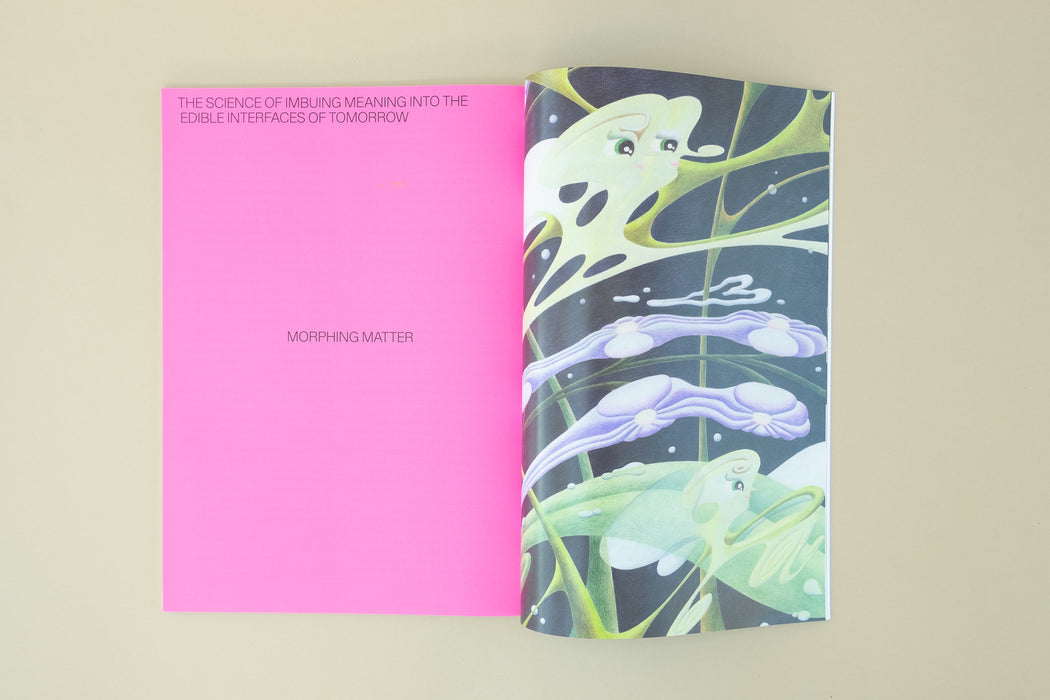 Upon entry into this world, our senses guide our most basic instincts and influence decision-making processes throughout our lives: from the ways we build culture to the people we choose as partners.
Issue 04 probes the ways that designing for all the senses can lead to embracing the ingredients, flavors, experiences and routines needed to address the coming food crisis. From understanding how the science of our multisensory wiring is fundamental to unlocking environmental and gustatory diversity to a blueprint for designing a truly sustainable, hyper-regional food ecology built on flavor, we focus on geography the shifting nature of our relationship with the built and natural environment. We question the philosophical underpinnings surrounding the hierarchy of the senses to the joy of eating with the hand and how the current landscape of human-computer interaction research that will quantify and amplify our capacity to taste.
With writings and artwork from chef Dan Barber (Blue Hill at Stone Barns), David Cuartilles (arduino), Ram Han, Alexis Jamet, Arielle Johnson (noma + MIT Media Lab), Maren Karlson, Marvin Leuvrey, Thomas McCarty, Yasaman Sheri (CIID), Gordon M Shepherd (Neurogastronomy),  Justinas Vilutis, Lining Yao (Morphing Matter Lab) and Atelier HOKO (Science of the Secondary).
160 pages + special double cover featuring artwork from Maren Karlson (left) and Ram Han (right). 
_________________________________________________________________________
MOLD Magazine is a bi-annual journal about the future of food. MOLD is an editorial platform about designing the future of food. Through in-depth, original reporting and a distinct vision for how design can transform our food futures, our editors cover innovative ideas emerging from the world of food design and technology. From cellular agriculture to 3D food printing, entomophagy to beautifully designed tableware (and why it makes your meal taste better), MOLD spotlights the ideas that will revolutionize how we produce, prepare and eat food in the years to come. MOLD Magazine is for those who love food and culture, not foodie culture. It's the first print magazine about the future of food. It tells stories about the ideas and people that will help us feed 9 billion people by the year 2050. MOLD is inspired by innovations from the worlds of agriculture, technology, science, engineering and gastronomy and believe that design can help translate these ideas into products and systems that will be seamlessly embraced by people around the world in their daily lives.