MOLD Issue 05: Seeds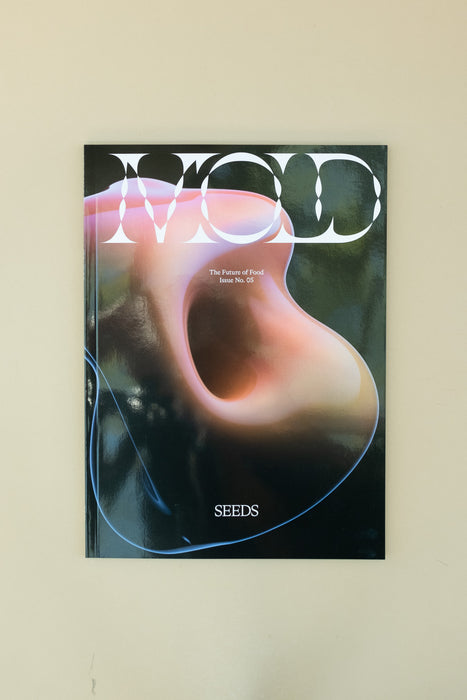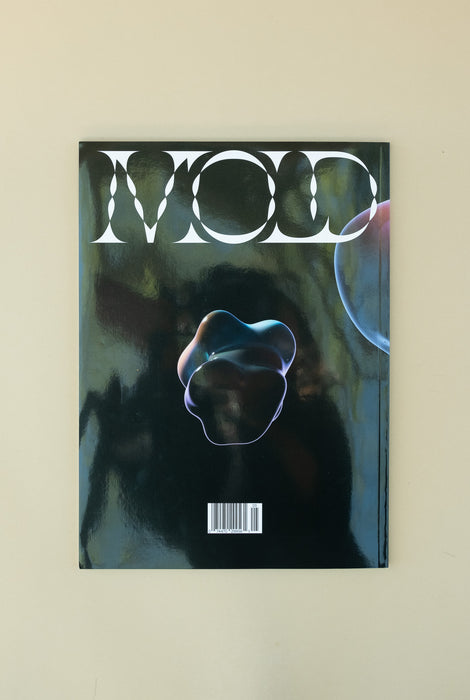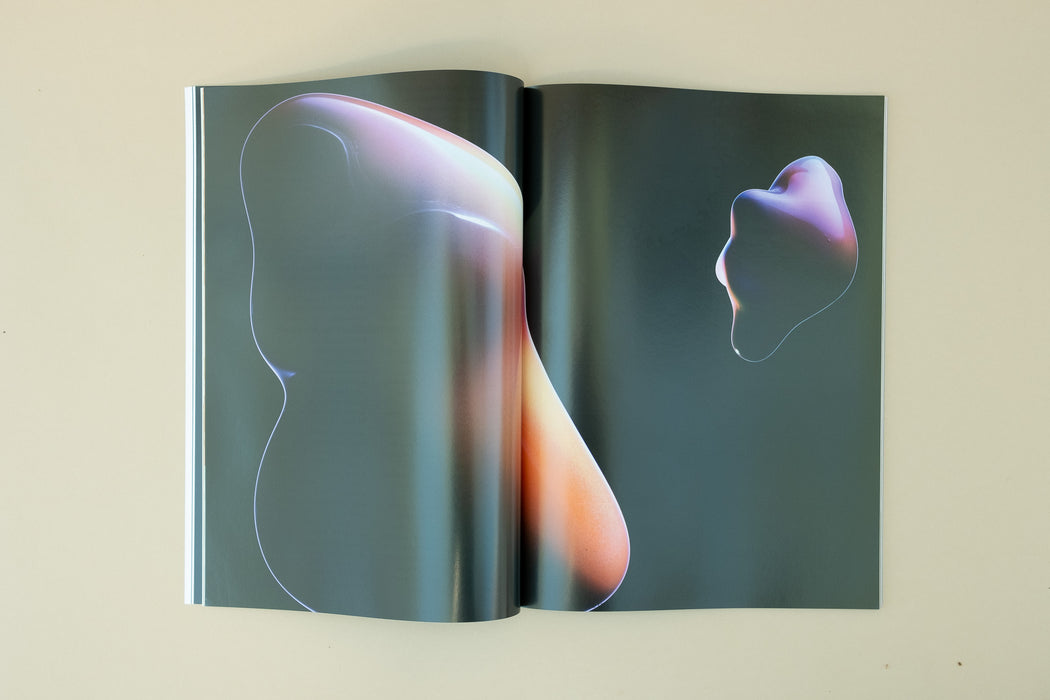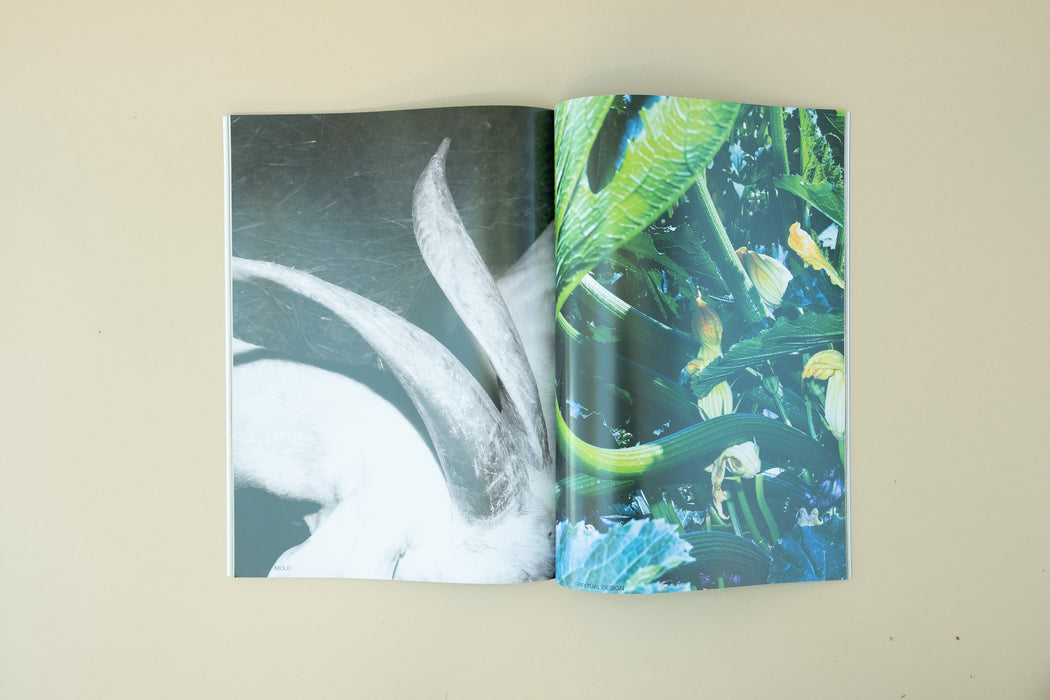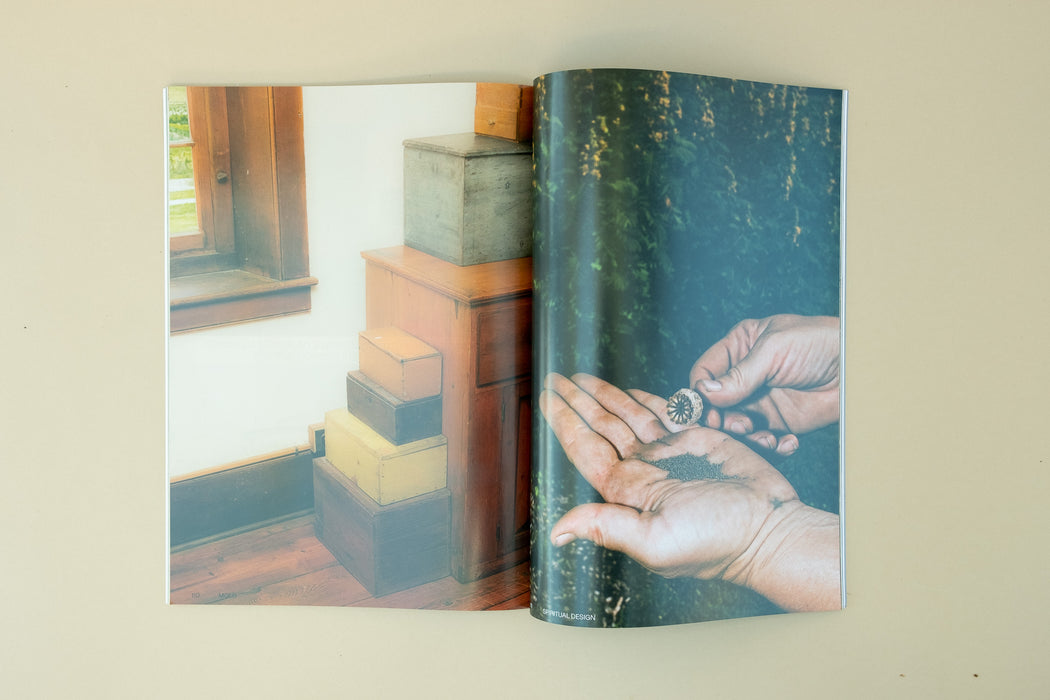 Issue 5 explores what seed intelligence might teach us for preparing for an uncertain future. 
"When we first conceived of the theme of this issue, SEEDS, in 2018, no one could have predicted that its creation would be accompanied by this past year's rush of pandemic-inspired interest in planting seeds of one's own. In times of uncertainty our ancestors have also turned to seeds—stowing them away with the hope of seeking out new, more fertile ground. A seed is an ark of intelligence that contains all the information and resources it needs to flourish. This issue honors the seed keepers of the past and the present, and their seeds."
This issue includes an interview with the great activist and author, Dr. Vandana Shiva, a feature about the importance of the Shakers and spiritual design, photography by Amy Li, Maggie Shannon, David Brandon Geeting and studio Romain Lenancker, and contributions from chefs including Selassie Atadika (Midunu), DeVonn Francis (Yardy), Angela Dimayuga (NYTimes contributor), Lexie Smith (Bread on Earth), designers Saxton Randolph, Ladies and Gentlemen studio, Chiaozza, Mae-ling Lokko, and seed stewards Vivien Sansour (Palestinian Heirloom Seed Library), farmer Kristyn Leach and educator Owen Taylor. 
152 pages + special double cover featuring artwork from Maren Karlson (left) and Ram Han (right)
_________________________________________________________________________
MOLD Magazine is a bi-annual journal about the future of food. MOLD is an editorial platform about designing the future of food. Through in-depth, original reporting and a distinct vision for how design can transform our food futures, our editors cover innovative ideas emerging from the world of food design and technology. From cellular agriculture to 3D food printing, entomophagy to beautifully designed tableware (and why it makes your meal taste better), MOLD spotlights the ideas that will revolutionize how we produce, prepare and eat food in the years to come. MOLD Magazine is for those who love food and culture, not foodie culture. It's the first print magazine about the future of food. It tells stories about the ideas and people that will help us feed 9 billion people by the year 2050. MOLD is inspired by innovations from the worlds of agriculture, technology, science, engineering and gastronomy and believe that design can help translate these ideas into products and systems that will be seamlessly embraced by people around the world in their daily lives.