Paint Your Own Ceramic Wind Chime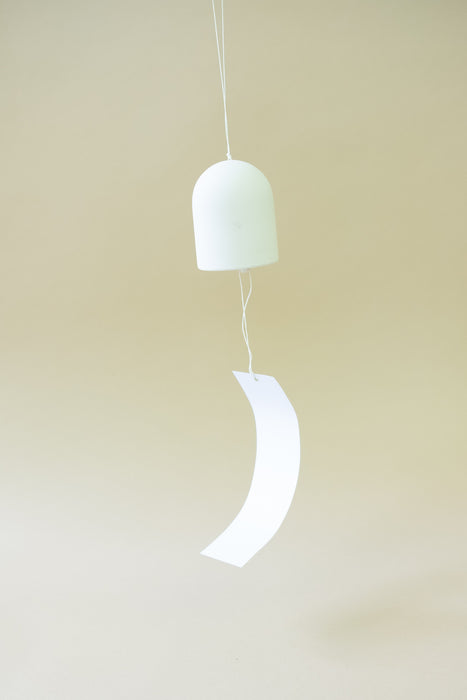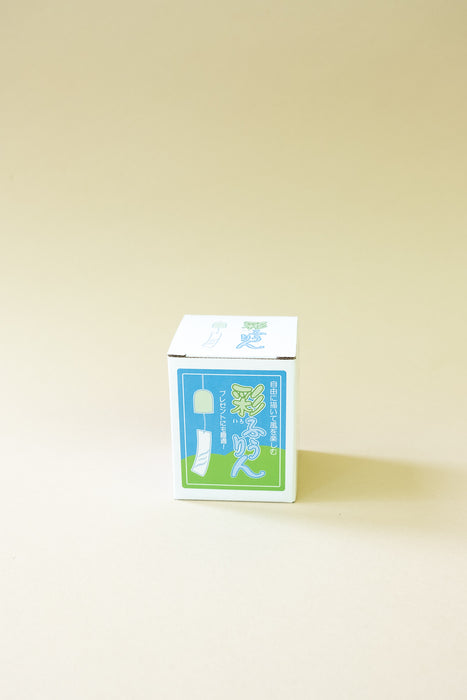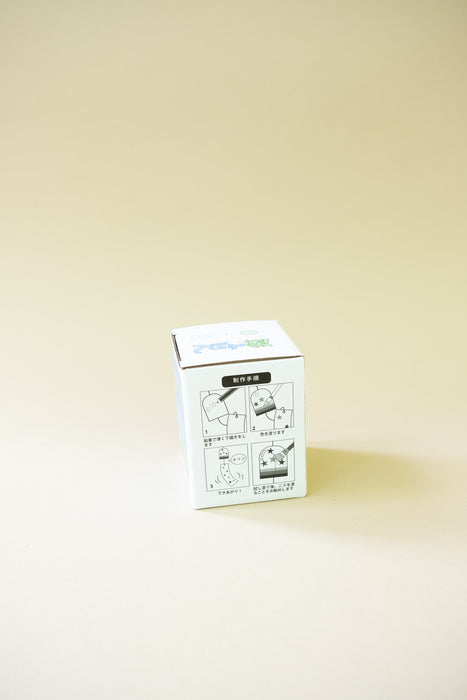 This wind chime, Furin in Japanese, is made from porcelain which you can decorate yourself! A personal and unique activity and/or gift for everyone of all ages. Decorate one and hang it from your porch or balcony. The bell is made of porcelain and the Tanzaku, which is the paper attached to the string. Overtime, the Tanzaku will eventually deteriorate if outside, but they are easily replaceable. 
Decorating Tips: We recommend drawing your design in pencil first and then adding paint. Add a varnish top coat to protect your design for longevity. 
Material: Furin: Porcelain Tanzaku: Paper
Dimensions:
Porcelain bell: 3"l x 2.5"w
Tanzuku Paper: 7.75"l
Wind Chime from top of the string to bottom of paper: approx 20.25"l 
Made in Japan