Summer Arrangement Workshop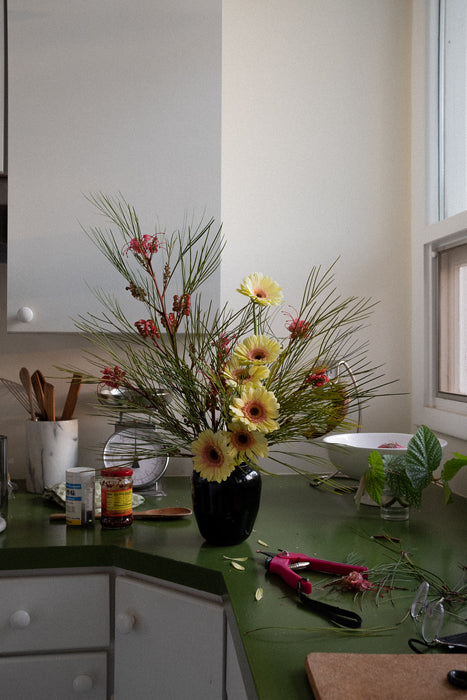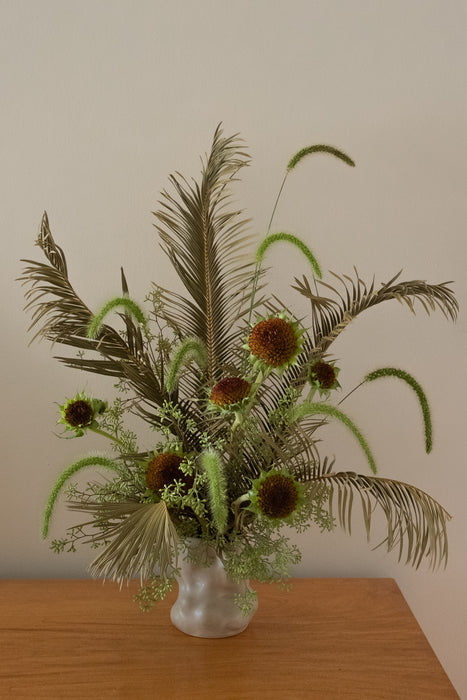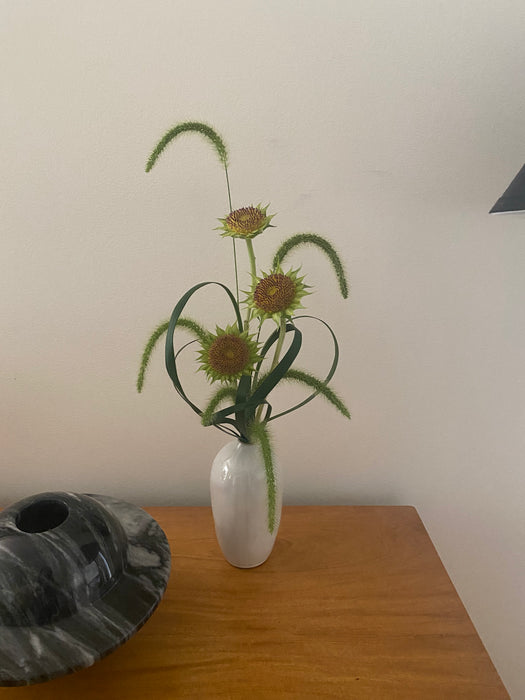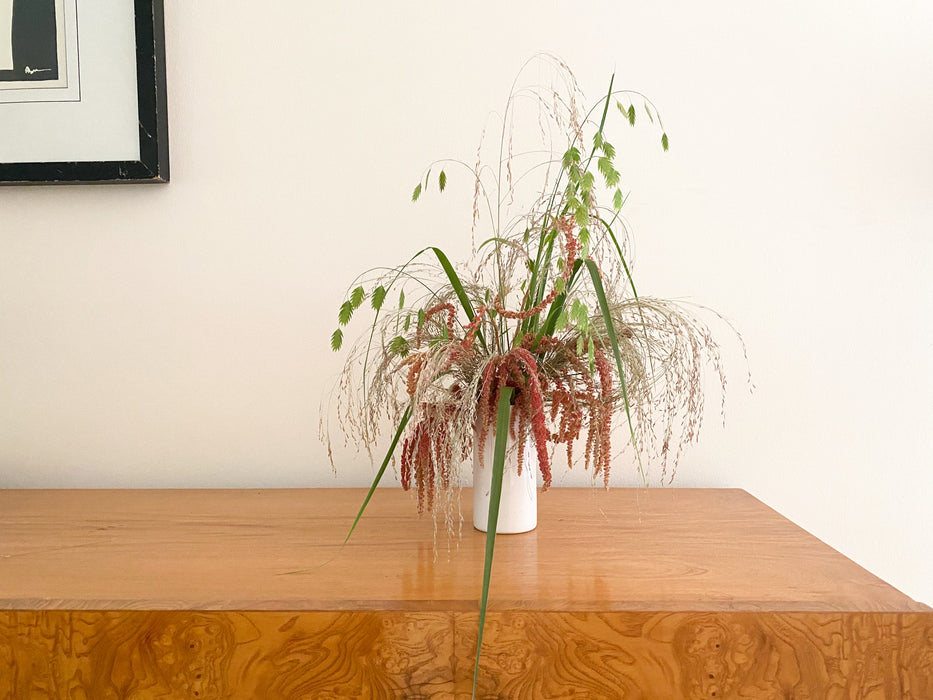 Date: Saturday, June 25th 2022
Time: 10:30AM-12:30PM 
Location: 936 N Blount St, Raleigh, NC 27604
Learn to create a sculptural summer arrangement using locally grown plant materials taught by Deana Nguyen of Feature Flora at Escazú Chocolates in Raleigh! With an emphasis on the idea of less is more, Deana will help guide you to create an arrangement using overlooked and unique plant material as well as incorporating plant manipulation techniques to create a high visual impact. Deana will start the class with a general introduction about the fundamentals of floral design and will do a  demonstration before choosing your plant material and creating your own composition. 

Take home the arrangement you create, invaluable insight using both minimal plant material and design techniques to create a unique composition at home, AND a box of chocolate confections from Escazú! 
All materials will be provided for the workshop as well as light snacks and a special drink made by Escazú.

Hope to see you! 
*Tickets are final sale and non-refundable*