te issue 1: The Lost Society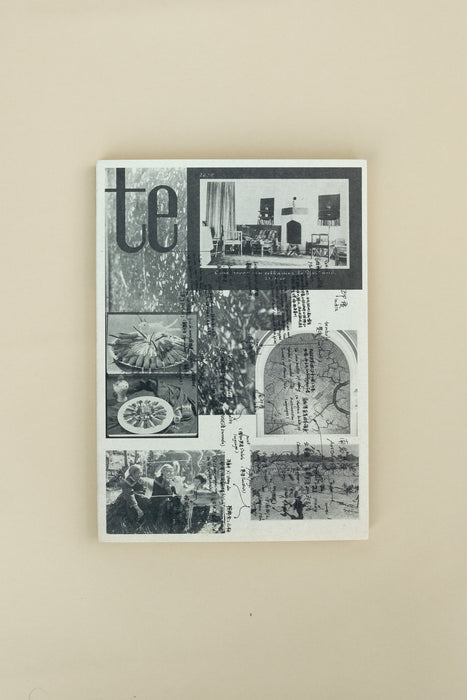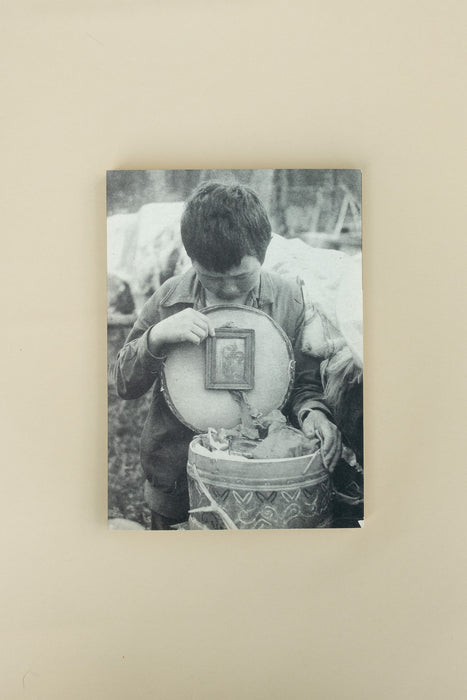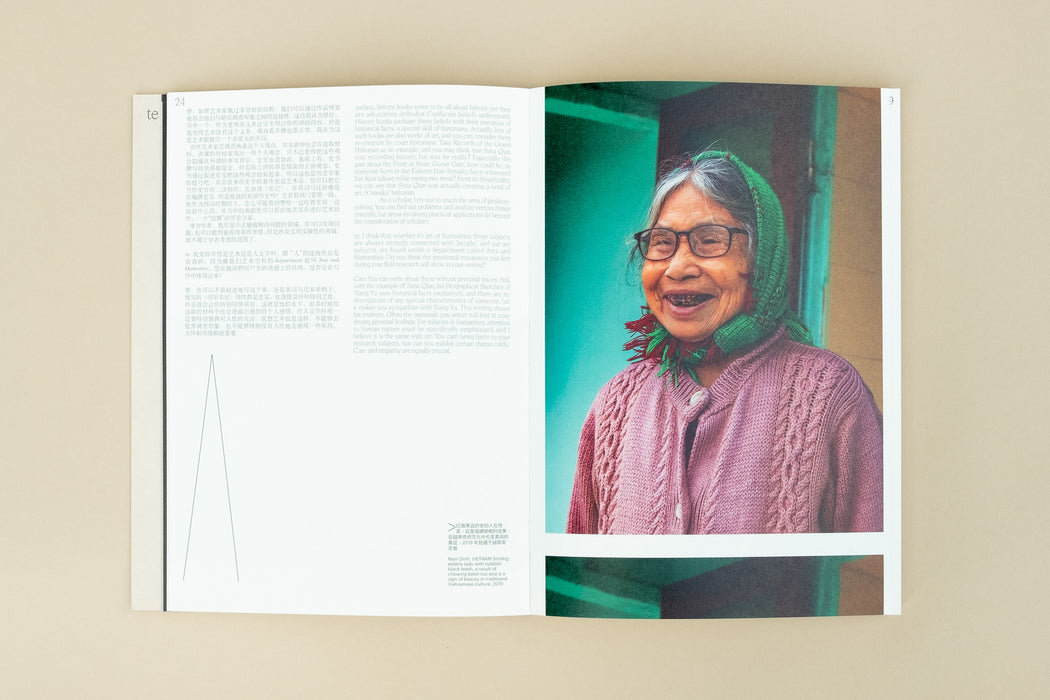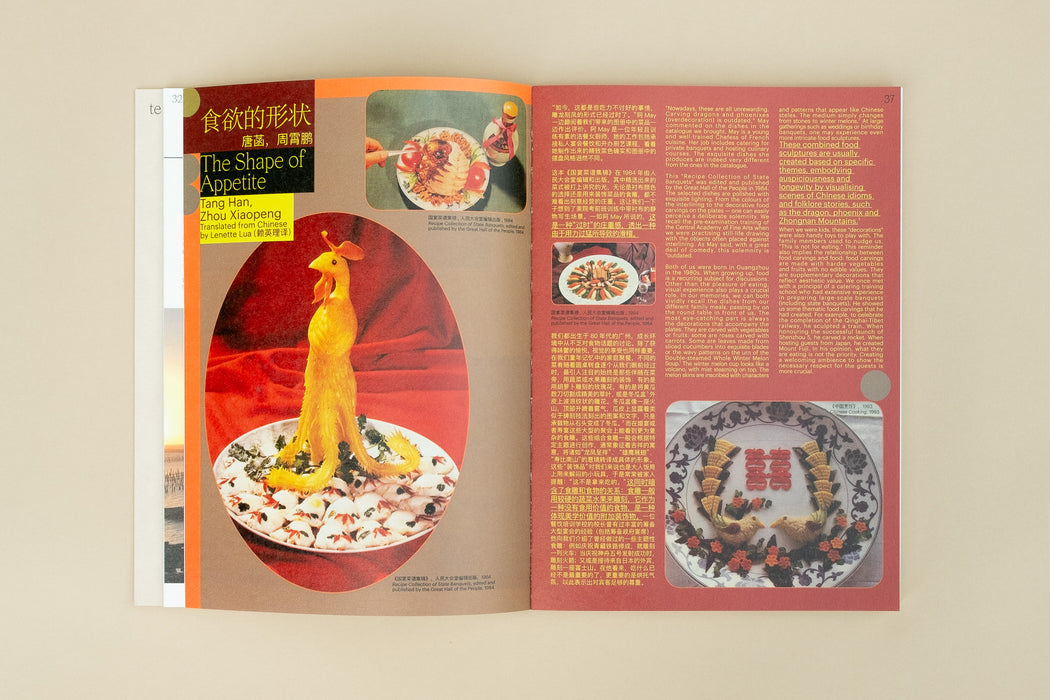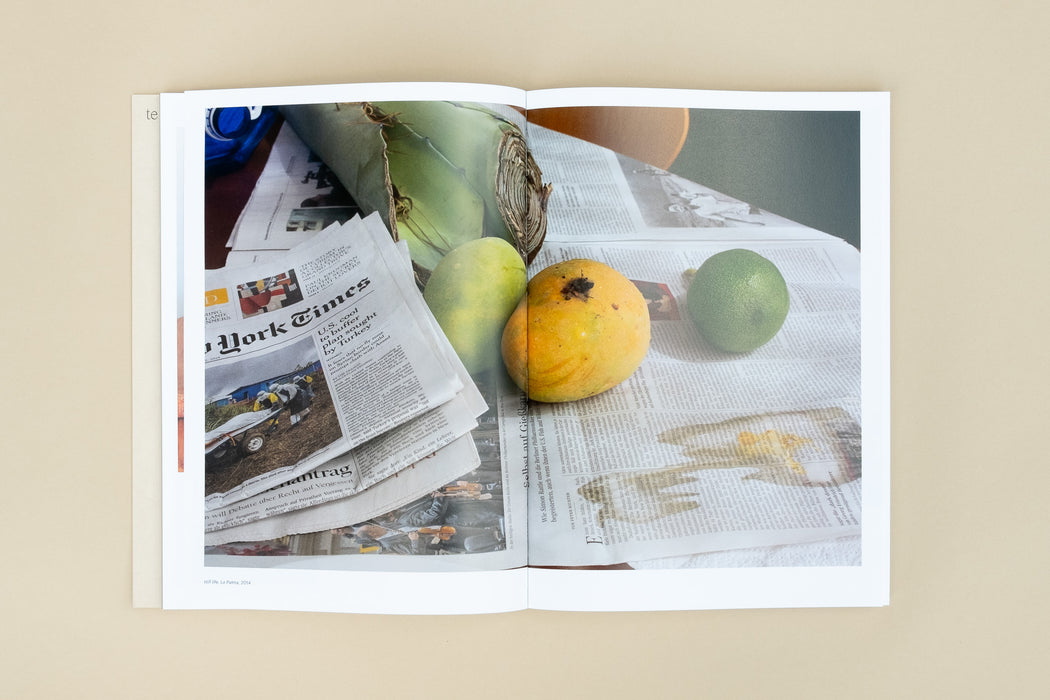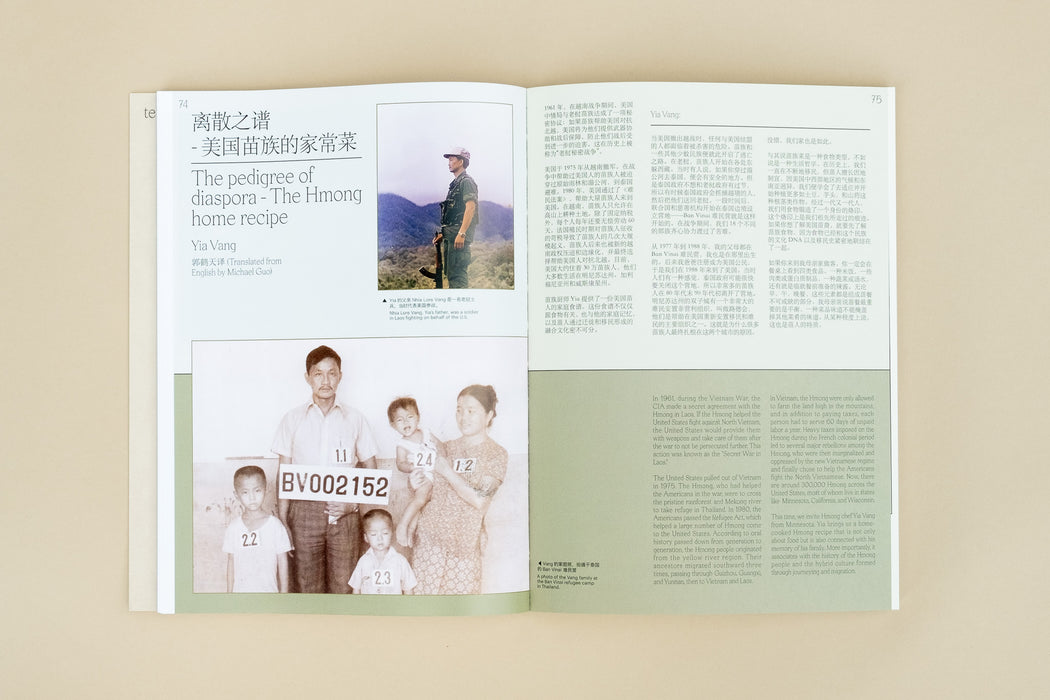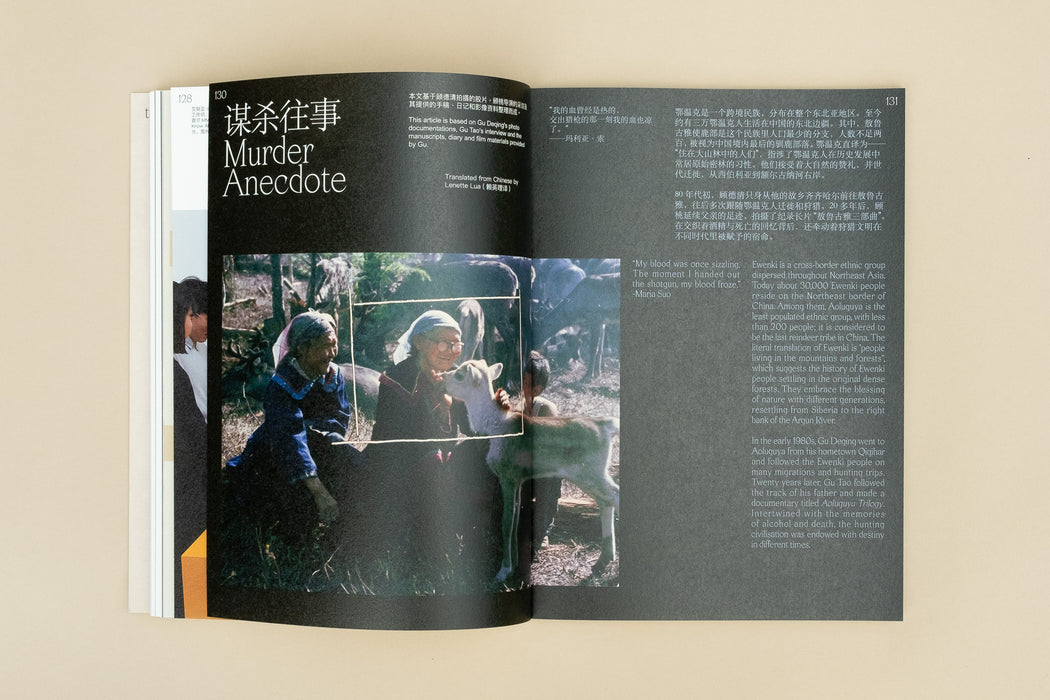 There cannot be more possibilities and layers of complexity embodied in food throughout human development. On one hand, it constructed a system that assembles taste, cultural memory and historical movements; on the other hand, the correlation between food and geography provides a hidden motivation to examine human behaviours and social transformation. This inaugural issue of te magazine adopts Ye Wuji's "The Lost Society" as the central theme. The term "lost" means ephemeral silence and enfeeblement rather than disappearance and extinction. This means that many cultures only dissipated temporarily, and some are metamorphised. Food happens to witness this transition, and the word "society" refers to a collective destiny. In this issue, te invited 13 creative practitioners of different disciplines — to bring in and reflect upon their respective expertise, knowledge system and research trajectories from and in anthropology, sociology, and contemporary art — to explore food as a multi-faceted intricacy, at the same time reconstruct the relationship between food and geography. Published in 2021.
Artists: Cao Yu, Cooking Sections, Tang Han/Zhou Xiao Peng, Yia Vang, Alvin Luong, Wolfgang Tillmans, Ye Wuji, Elia Nurvista, Gu Tao, Mary Jean Chan, Felix Chan
Languages: English and Chinese
160 pages
18.5 x 26 cm | 7.3 in x 10.2 in
Sewn Bound, Paperback, Offsest Printed
Published in 2021
_________________________________________________________________________

te

is an annual bilingual publication of contemporary art and cultural anthropology. Each issue expands on a specific theme, and we invite practitioners in diverse fields to explore and reflect on the dynamic cultural landscapes across regions. Recurring motifs include the fluidity of cultures, languages and beliefs in specific communities and the adaptation of individual narratives to the shifting social and geopolitical environment.

te

aims to create an open creative platform. The form of our content ranges from essays and interviews to poetry, photography and more. We also publish manuscripts, personal notes, archival records and other primary sources that complement and animate the authors' reflections. We'd like to see the content te shares with its readers as extending from the professional and creative practices of our contributors in their respective fields; at the same time, we are excited about generating new forms of content through the cross-pollination of ideas, perspectives and approaches inherent in our editorial process.
《te》是一本关于当代艺术与文化人类学的中英双语年刊。每一期我们会根据特定主题,委托来自不同领域的创作者探讨地域之间的动态文化景观,包括地方社群的文化、语言、思想在当下不断更迭的状态,以及个体叙事如何因社会环境和地缘政治的发展而变动。

《te》旨在营造一个开放、共享的创作性平台。我们的内容包括撰文、采访、诗歌及影像等媒介,亦或是手稿,笔记,档案等记录创作过程以补充并激活作者的思考的一手材料。我们希望《te》展现的内容可以作为创作者在各自领域工作的一个延伸;同时,我们也期待在编辑过程中发展碰撞出新的观点与视角。